Our story
From the myth of Sileno to real enjoyment.
Few stories exist as exciting as Greek mythology, with its narratives and characters.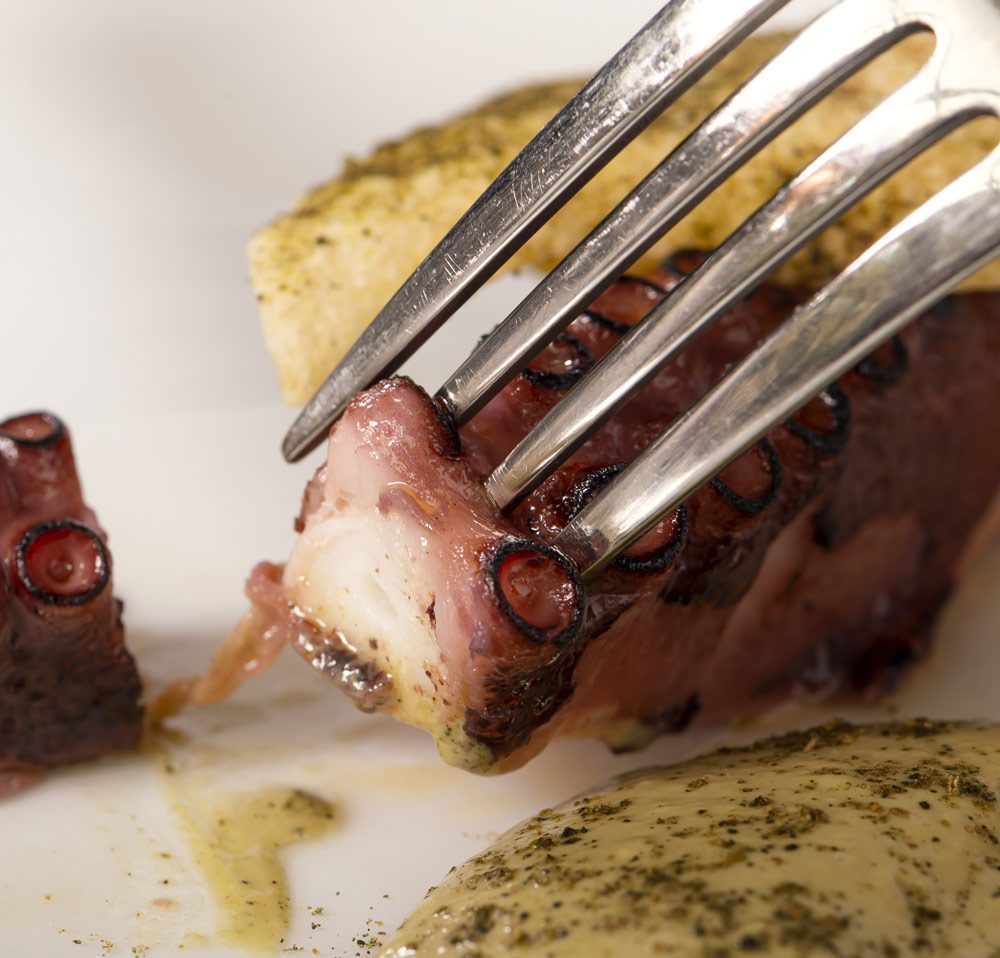 We want to transcend the myth and turn divine pleasures into reality, taking our clients to a higher dimension of hedonism where the senses become exhilarated and moments everlasting.
Come and travel with us from myth to the most honest and authentic enjoyment of divine pleasures.